Do you want a well-made embroidery design of your logo, or a personalized gift such as picture or text?
Use my Custom Digitizing Service and my 20 years experience!
I have been providing embroidery digitizing service for businesess and individuals since 1999.
Years of experience and extensive knowledge of sew order definition, detail adjustments, fabric behavior and color shading are all requirements for a great quality artwork.
On top of the common digitizing tools I use manually programmed stitches to create finest details and realistic color blending effects.
Product
The product you order is an embroidery program in the embroidery file format you choose. The program will be sent on your email, according to agreed delivery terms.
Inputs
High quality image (JPEG, PNG, GIF or PDF) with as many details as possible is a precondition of a high quality artwork.
In case of highly complex, or low quality image I require more time to deliver the artwork.
Price Calculation
The cost of Custom Digitizing depends mainly on complexity of the image/logo and required delivery time.
The size of the image/logo has only a small influence on the price.
Delivery time
Simple designs will be delivered within 3 days. Photorealistic and more complex designs require longer delivery time which will be confirmed by email.
Limit size for custom designs based on portrait photos (pets)
Please note that I have set the maximum size of these designs to 4"(100 mm).
Based on years of experience, design work on a larger size is not profitable for you or for me in terms of cost/working time.
Examples of the digitization process
from picture to 3D embroidery simulation
Input – picture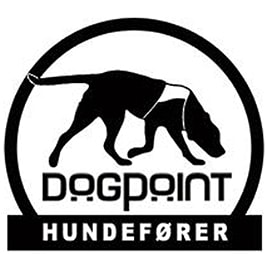 3D simulation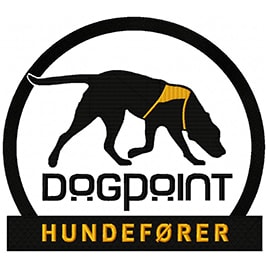 3D simulation detail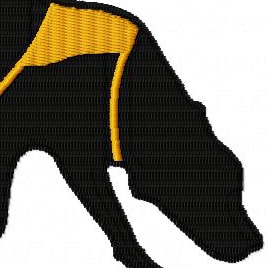 3D simulation detail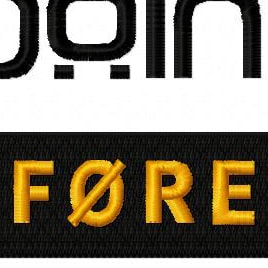 Input – picture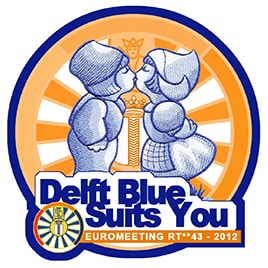 3D simulation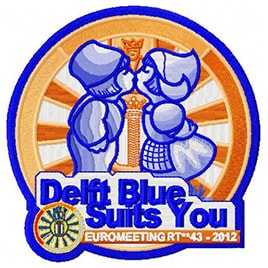 3D simulation detail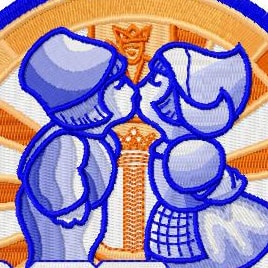 3D simulation detail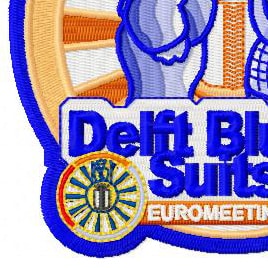 Input – picture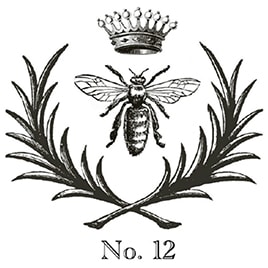 3D simulation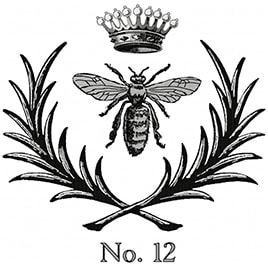 3D simulation detail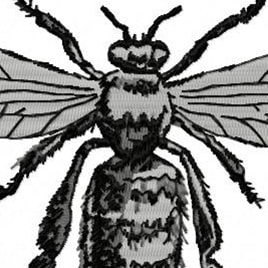 3D simulation detail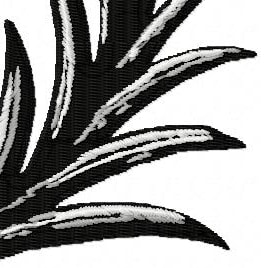 Input – picture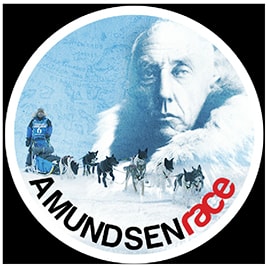 3D simulation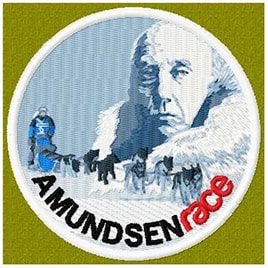 Input – picture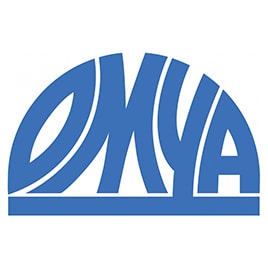 3D simulation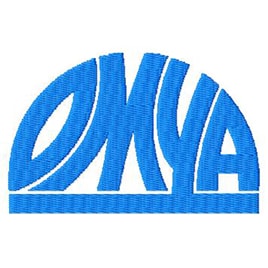 Input – picture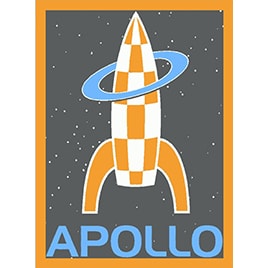 3D simulation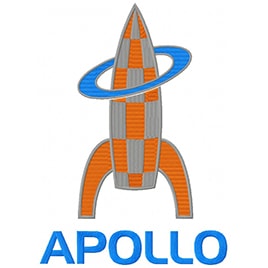 Input – picture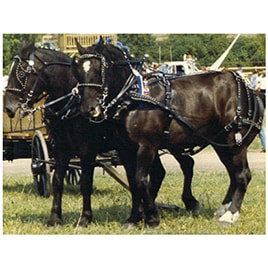 3D simulation